After the epidemic is over, everyone will also worry about going to crowded places, so I recommend 9 niche travel destinations for everyone.
1. Qinghai Emerald Lake: Jasper under the Sky
Just like the jade fields under the blue sky in Qinghai, each side gives a magical experience.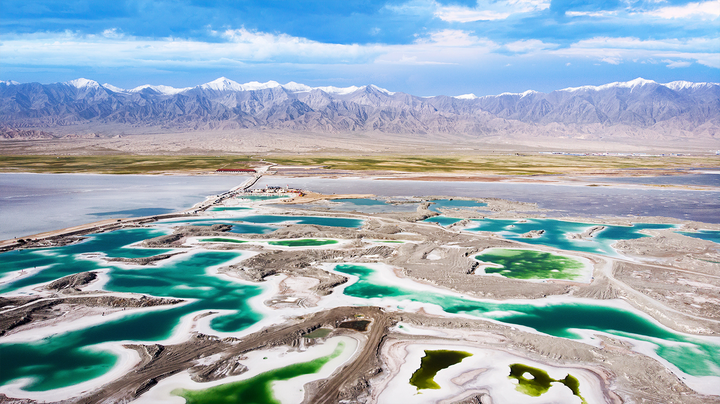 Suggested playing time: half a day
Address: Dazhaidan Town, Tibet Autonomous Prefecture
2. Baishuitai: Yunnan version of Pamukkale, Turkey
The stronger the sunlight and the bluer the water, it is recommended to climb the mountain without horse riding. Horse riding can't go down to the attractions and walk down. The experience of step by step closer to the beauty will be better.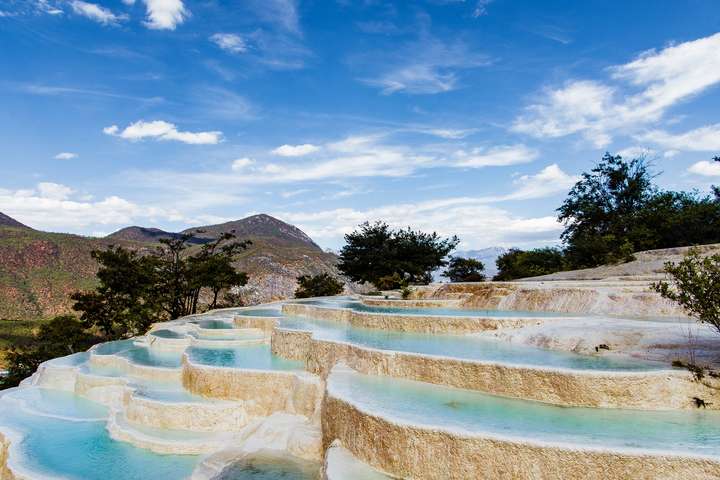 Suggested playing time: half a day
Address: Baidi Village, Sanba Township, Shangri-La City
3. Shengsi Island: Domestic version of "Santorini"
Just around Shanghai, taking ins photos every minute, Goji Island / Flower Bird Island / Sheshan Island is the essence.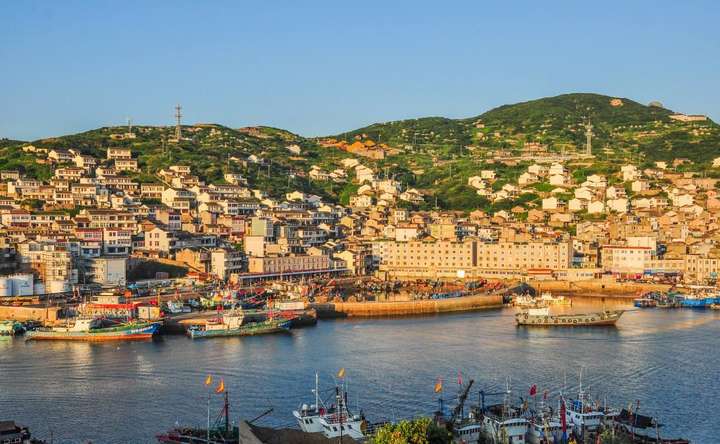 Suggested playing time: 2 ~ 5 days
Arrival method: Depart from Shanghai, buy a ticket at Nanpu Bridge (or purchase a ticket at Shenjiawan Pier) to Shengsi main island.
4. Pingtan Island, Fujian: Blue Tears
After night falls, the sea surface will glow with a faint blue light, and the vast galaxy will be seen. It usually appears after 7 pm, and it is recommended that everyone visit Tantan Bay.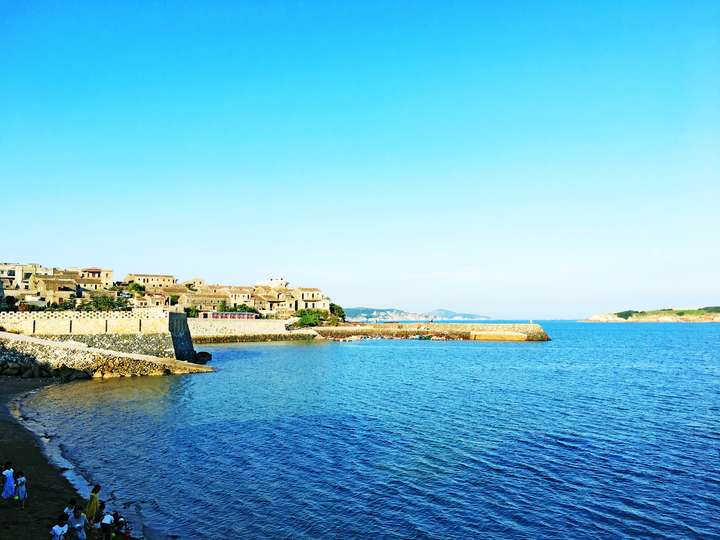 Recommended duration: 2 days
Address: Pingtan Island, Pingtan County, Fuzhou City, Fujian Province
5. Jinxi Ancient Town: a low-key and gentle ancient town
The hometown of the Chinese Folk Museum is a rare small town in Jiangsu and Zhejiang.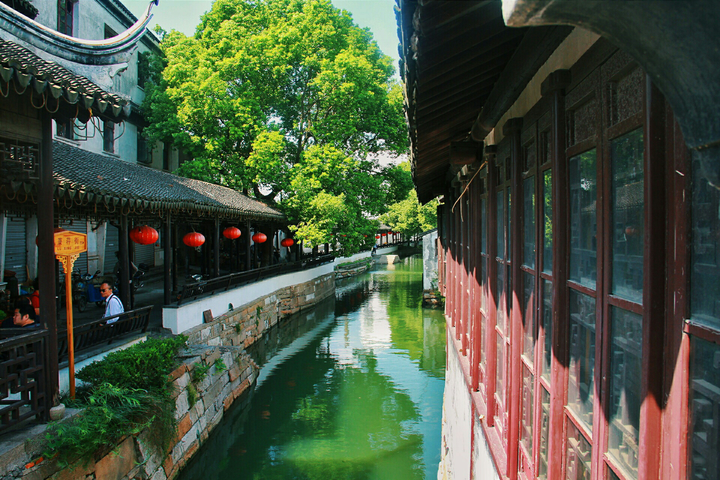 Recommended play time: half a day to 1 day
Address: No. 18, Shaodiangang Road, Jinxi Town, Kunshan City
6. Hemu Village: God's Back Garden
Small rivers, wooden houses, cooking smoke, and birch forests reflect a beautiful and tranquil picture everywhere. This may be the idyllic pastoral song you long for.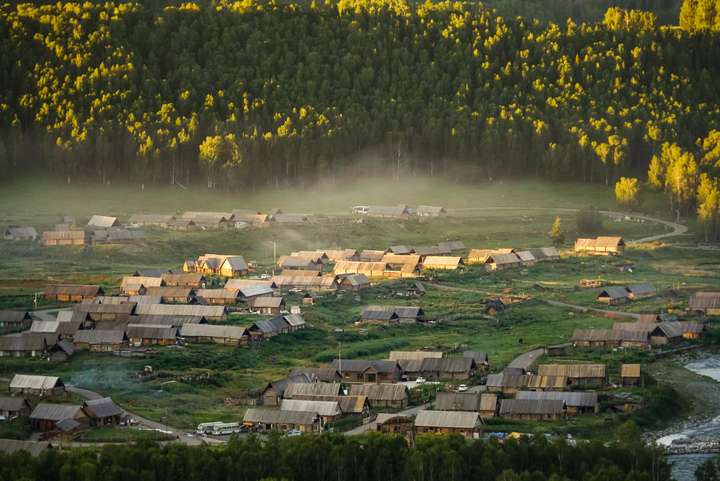 Recommended duration: 2 days
Address: Hemu Village, Kanasmu Township, Burqin County, Altay Region
7.Yunnan, Yunnan: Xanadu at the foot of the Meili Snow Mountain
Yubeng Village is surrounded by mountains on all sides. So far, there is only one post road leading to the outside , and people can only pass on foot. So there were very few people here, and there were only 50 households in the village .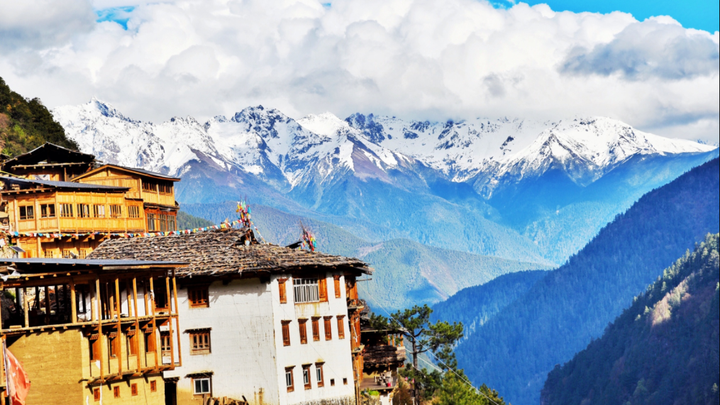 Recommended duration: 5 days
Address: Yunling Township, Deqin County, East of Meili Snow, Yunnan
8.Longzhou Grand Canyon: comparable to the American Palia Canyon
Danxia landform is not rare, but the cinnabar red tone will give you a different shock.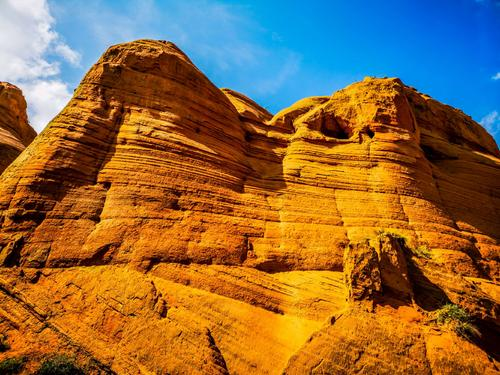 Recommended duration: 2 days
Address: Jingbian County, Shaanxi Province
9. Xiaotang Village in Shitang: Colorful Fairy Tale Town
You don't need to go to Cinque Terre, Italy, or Guanajuato, Mexico. You can feel the colorful fairy tale town in Wenling. The whole village is macarons! Each color block is a girl's dream.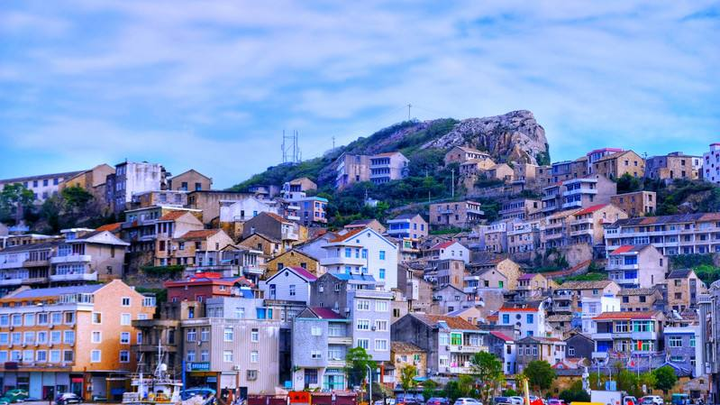 Suggested playing time: half a day
Address: Xiaoying Village, Shitang Town, Wenling City, Taizhou City