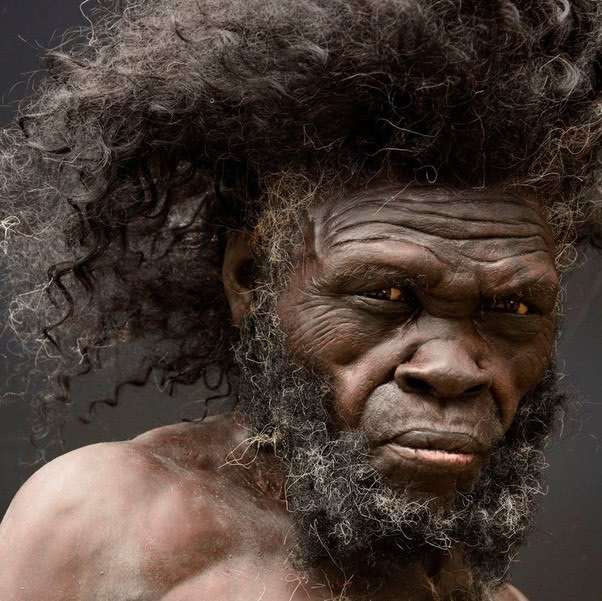 Homo sapiens 300,000 years ago. It was recovered from the earliest Homo sapiens fossils. It was found in Jebel Irhoud, about 50 kilometers southeast of Safi, Morocco. It was originally believed to be a Neanderthal, and was dated by the Max Planck Institute for Evolutionary Anthropology. Human remains from earlier periods have been identified as the earliest Homo sapiens fossils to date. Seems no different from modern people.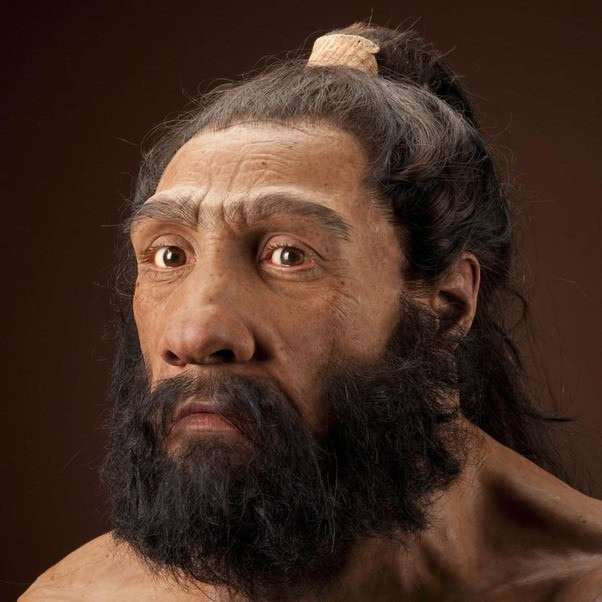 Neanderthals from Eurasia, about 250,000 to 30,000 years ago. Neanderthal remains have been found in the Middle East, the United Kingdom, the Mediterranean, and Siberia, including bones, camps, tools, and even art. It is the human species that has left the most remains to date, apart from Homo sapiens. Even Homo sapiens (except Africa) has about 2% of Neanderthal genes, so Neanderthals are independent species or a subspecies of Homo sapiens, which is currently more controversial.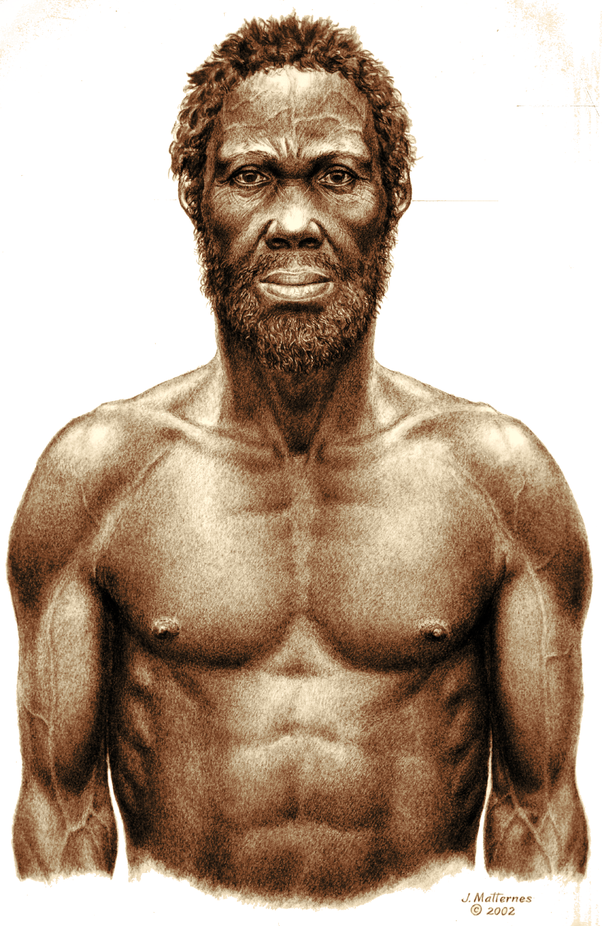 Elder Homo sapiens, 160,000 years ago. Herto, a village in the Ahwaz region of eastern Ethiopia in Africa, found that the skull is morphologically between modern and early sapiens, and is considered to be very similar to modern people.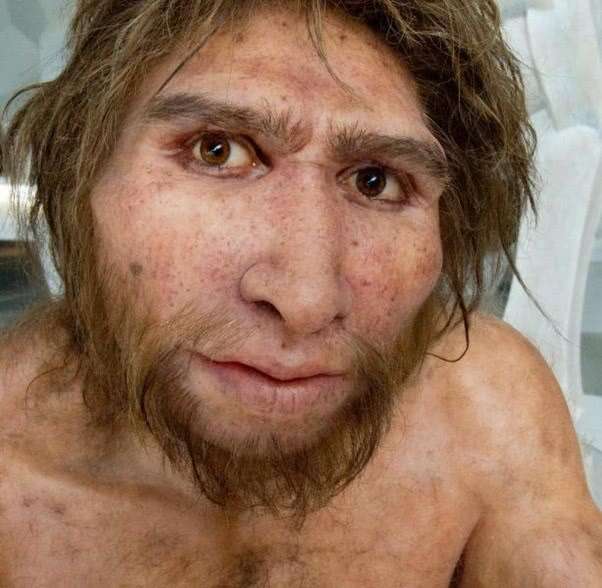 Denisova, 160,000 to 30,000 years ago. Found in 2008 in Denisova Cave, Altai Mountains, southern Siberia, including a phalange and a tooth, as well as some ornaments. Through DNA sequencing, it was found that the Denisova people and the Neanderthals belong to a sister group. The Tibetans, East Asians, Aboriginal Australians, and Papuans have Denisova genes.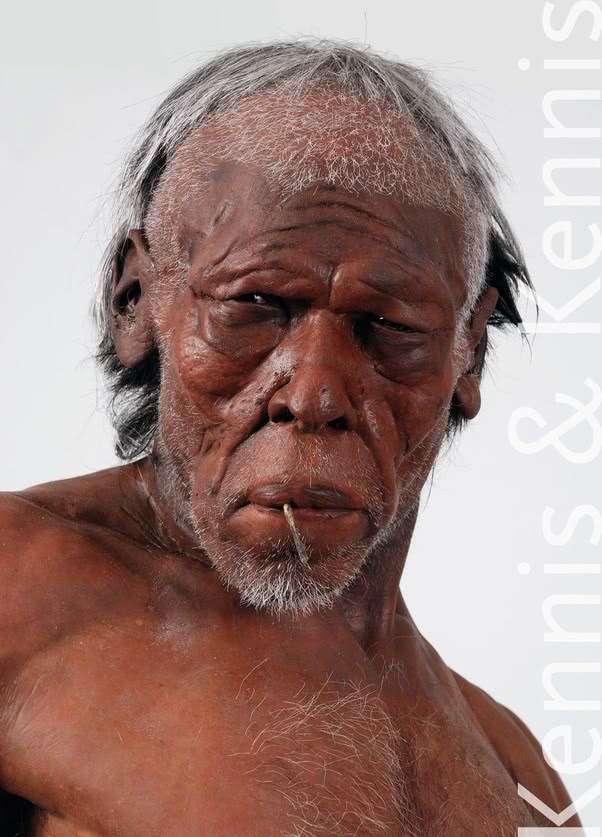 Homo sapiens in Europe, 50,000 years ago.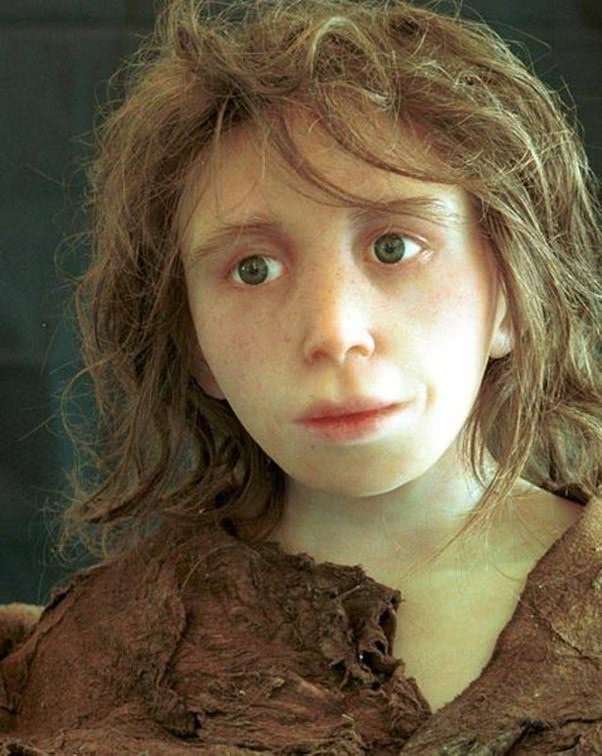 Neanderthal children, 36,000 to 34,000 years ago.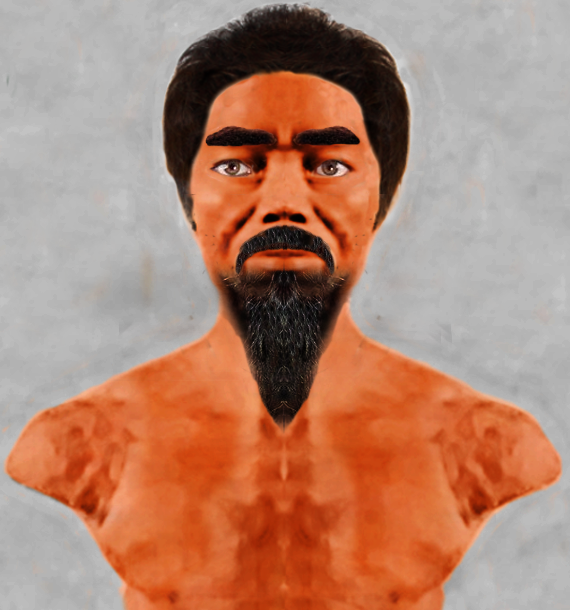 Born in Liujiang, Guangxi, 50,000 to 30,000 years ago. The earliest late Homo sapiens discovered in East Asia must spit it out, how this beard is so neatly shaved.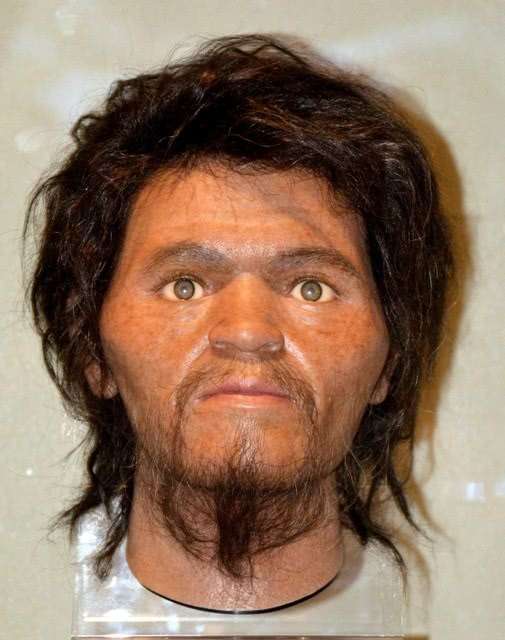 Jomon people in Japan, 16,000 years ago.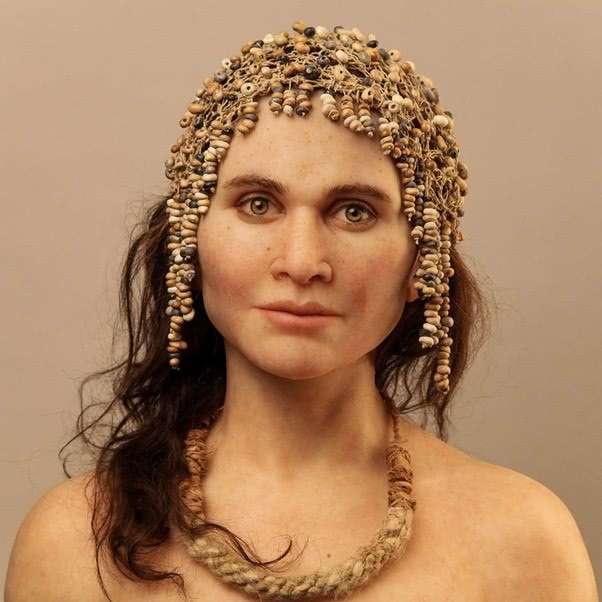 French Magdalenian girl, 1.7 to 11,000 years ago.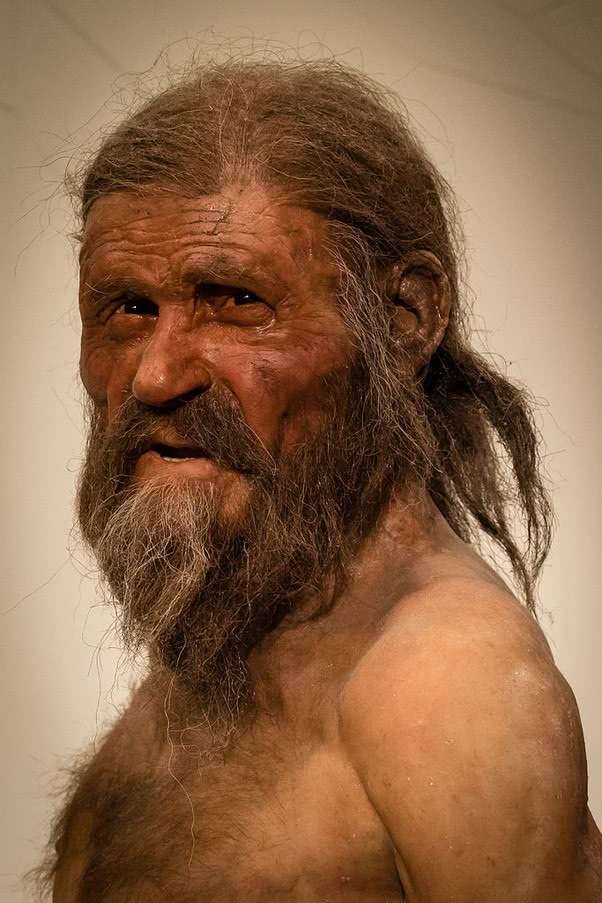 Oz The Iceman, 5400 years ago.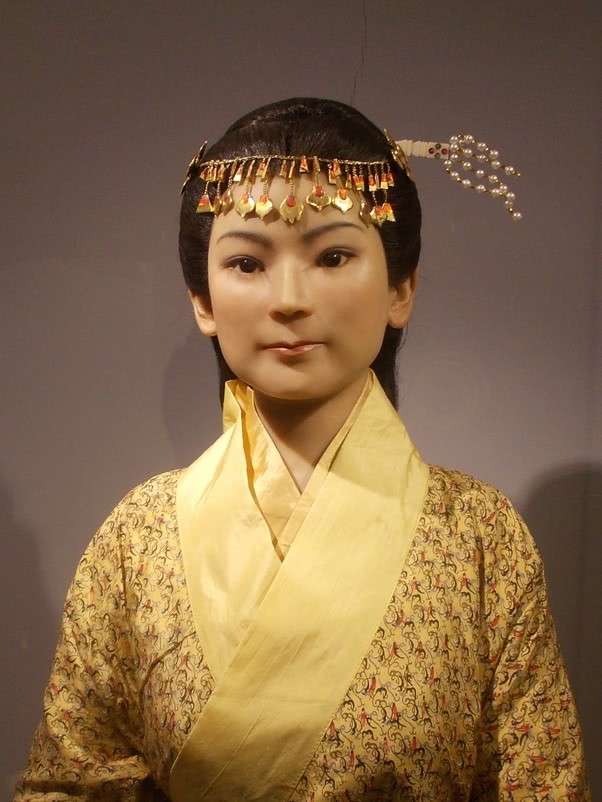 Mrs. Xin Chui, Han Dynasty, 2000 years ago.