The Himalayas " appeared" in India for the first time in 30 years . With the spread of coronaviruses in India, India has adopted strict containment measures, leading to a sharp decline in pollution levels in most parts of India.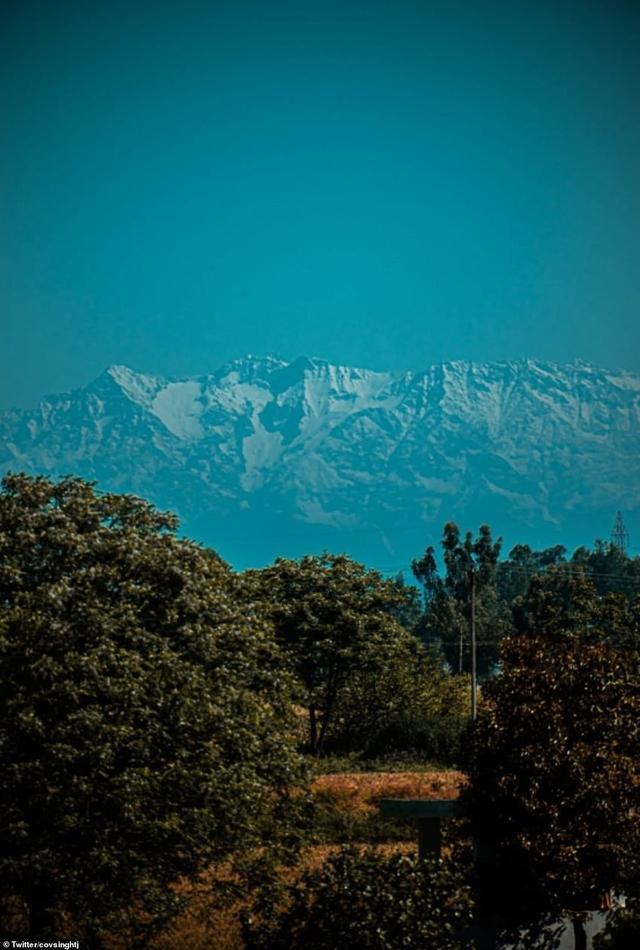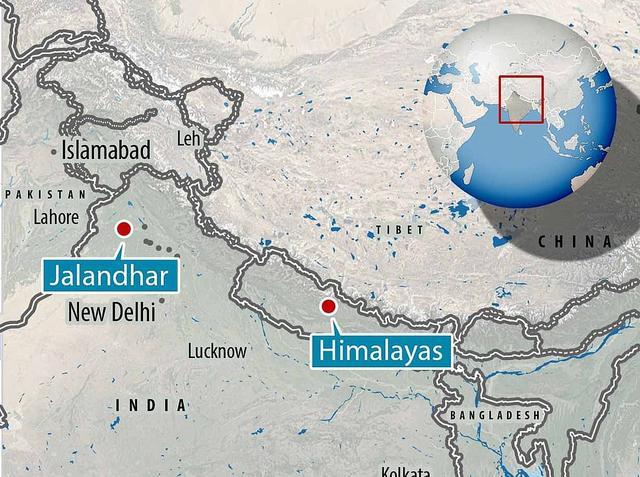 Locals in the Jalandhar district of Punjab, nearly 125 miles from the Himalayas, shared the beautiful scenery of the snowy mountains through social media.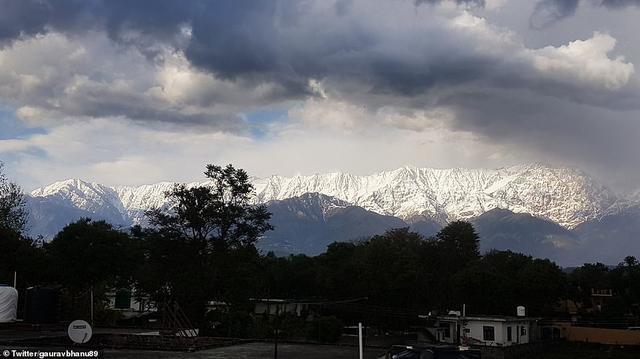 Villagers say this is the first time in 30 years "It's so amazing"According to data IQAIR, the Indian population of about 1.4 billion last year, ranking the world's most polluted cities list . Now the country has adopted a strict 21-day closure, resulting in fewer road cars and business shutdowns, which has greatly reduced air pollution. The Himalayas have appeared in India for the first time in 30 years.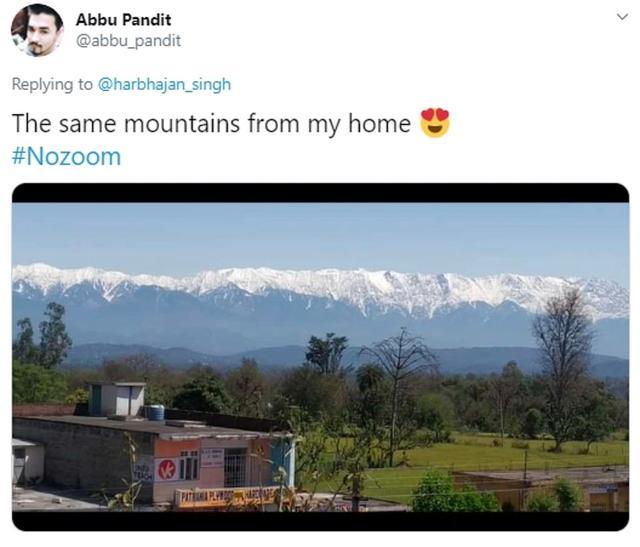 India 's Central Pollution Commission said the nationwide blockade has led to a significant improvement in the country 's air quality. A report from India 's Data Intelligence Department today said: "The data shows that the average air quality index of Indian cities between March 16 and 24 is 115. From the first day of the 21-day embargo, the air quality It started to improve. In the first three days of closure, the average AQI fell to 75.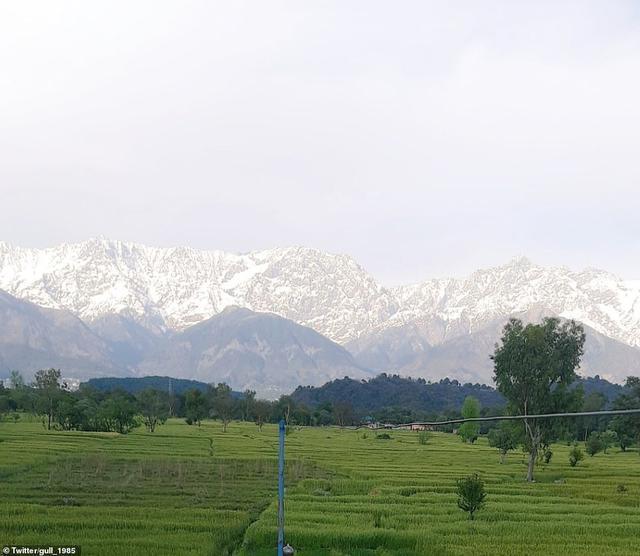 According to SBS News , India has recorded a limit of -100mg / m3 for most of the year, which is five times the global safety standard.A villager in India told reporters: "We can clearly see the snow-covered mountains from the roof. Not only that, but also the stars at night. I have never seen anything like this recently."
He added: "Not only is normal traffic unimpeded, but most industries are also closed. This helps reduce pollution levels to incredibly low levels."At the time of the blockade on March 24, Prime Minister Narendra Modi said: "To save India, to save every citizen, you, your family, every street, every block, Will be blocked. "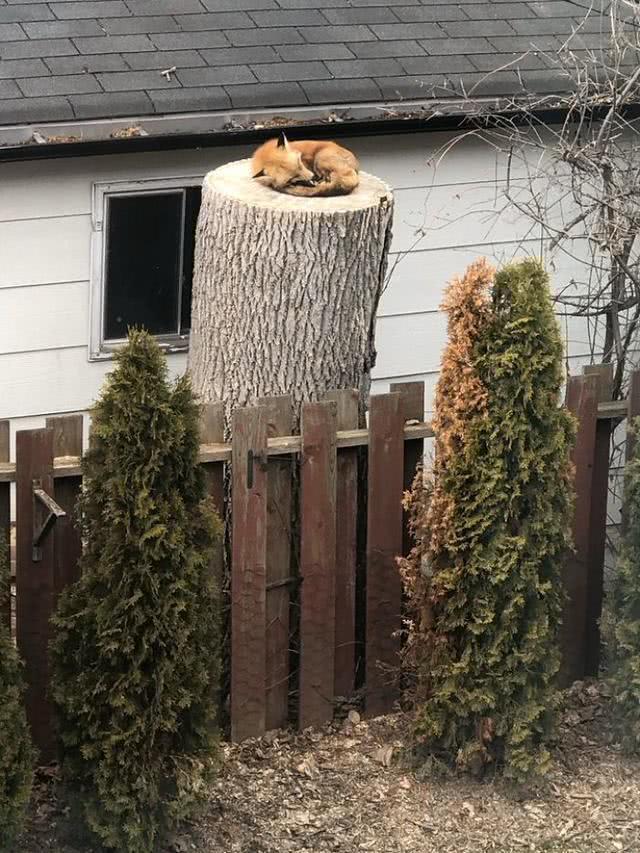 After seeing this photo, the self-purifying ability of nature is really admirable. As most people around the world isolate themselves at home, the environment has improved, and wild animals have begun to appear in cities. Introspect how to treat this earth and humanity's only home.